About Me
I've created several successful businesses I built Soulshine Yoga Retreats in the Alps and Ibiza. Into a successful travel business with over 500 clients and over 94% annual occcupany.

Before the retreats I created and exited a London based digital marketing and content agency with clients such as Danone and Evian and Volvic Water brands. . Gaining in-depth experience of growth-marketing Selling out retreats on launch day. Using hype and viral campaigns. , agile development I love working using the fundamentals of SCRUM.

Daily stand-ups. SPRINTS to keep us on track. Value delivered first.

For example, we'll plan the most valuable feature first. If you're happy at that stage, we can always leave work there. Or, carry on with a full range of features. and equity financing. A full stack: consulting, regulation and marketing.

Founders need to concentrate on nothing but product market fit. I concentrate on your funding.
In 2017 I joined Balance.io and managed their $1.4 million equity crowdfunding campaign . One of the most successful in US history.
Design and marketing delivered with a business head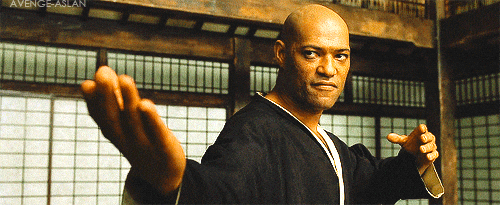 . I'm focused on designing simple user interfaces, building cool tech products and helping exciting start-ups grow.